I just got home from another "the gang (ginanggang) event" this time in Eastwood. I couldn't sleep so why not update. I've been wanting to post a few things in the past couple of days but lately it's proving to be a challenge. All the photobucket uploading and resizing takes 50 minutes and patience is a virtue I have only on weekends.
Anyways, I have finally decided on a style icon. Before, I had a list of celebrities, models, and socialites whom I look up to in terms of style and "
dating
" but I never really thought of them as practical objects of inspiration for my daily wardrobe. Style wise, my favorite girls are: Kate "The Great" Moss, Kate Bosworth, Sienna Miller, Zooey Deschanel, Kate Hudson, Selma Blair, Jane Birkin, Audrey Hepburn, and Patti Boyd. Now, I'm all about Rachel Bilson. Even though I'm not really a big fan of LA girls, her clothes are as approachable as they can be.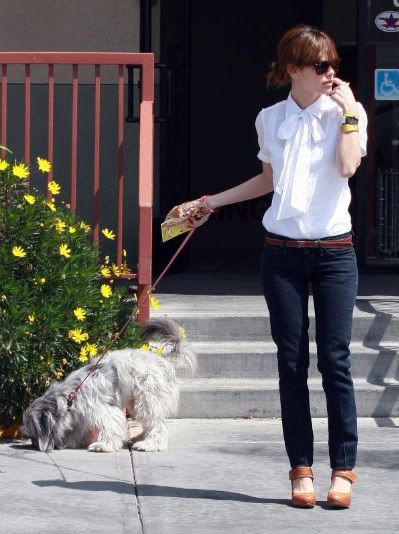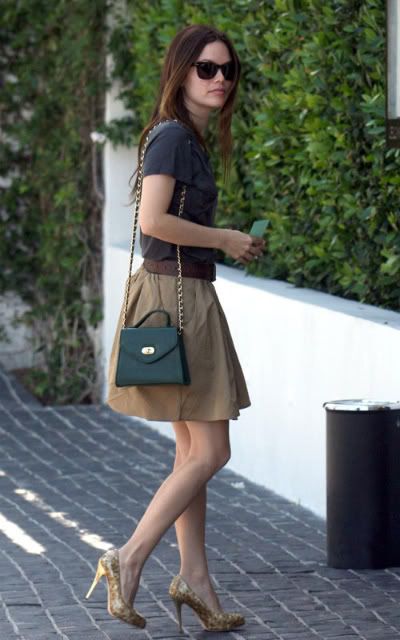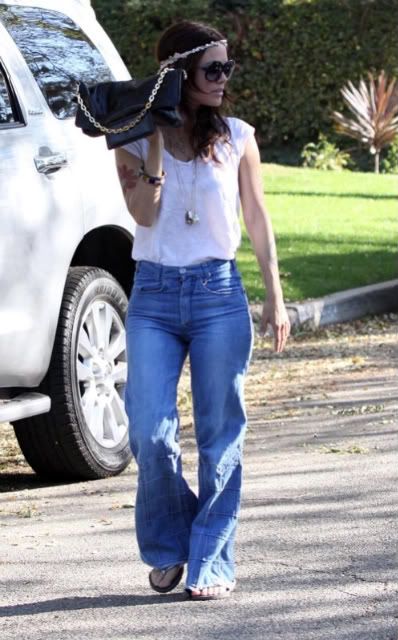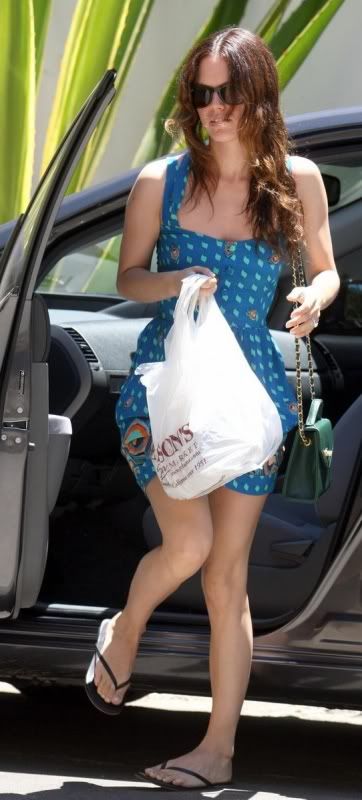 Not only is she petite but I see myself exactly in her body shape (except for her thin legs).
She assures me that short girls can look good on their favorite pieces despite not having the modelesque height. She gives me a form of beauty that I can relate to the most.

I love all her wardrobe choices (dresses, skinny jeans, denim cut-offs, vintage tops or skirts, and flat sandals). In a way, I can see my dream closet walking in the streets of LA.

She flaunts her stature by being so comfortable wearing flats most of the time.