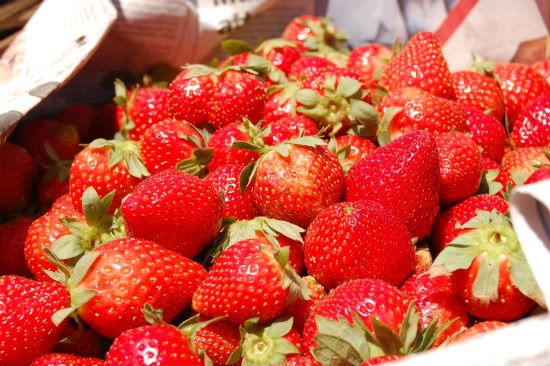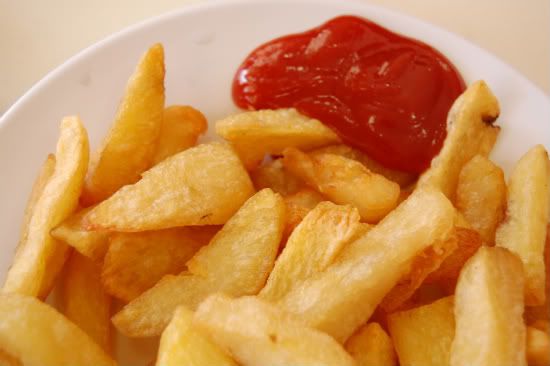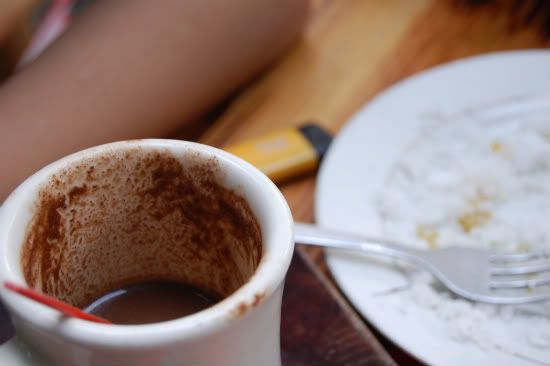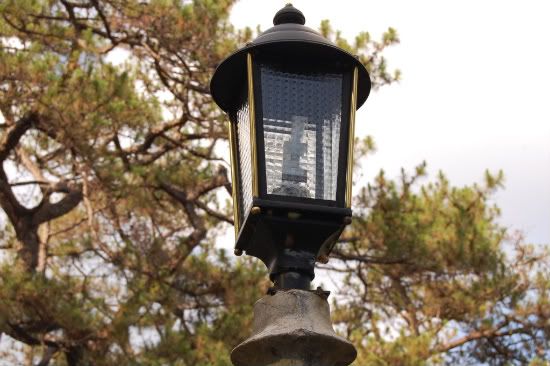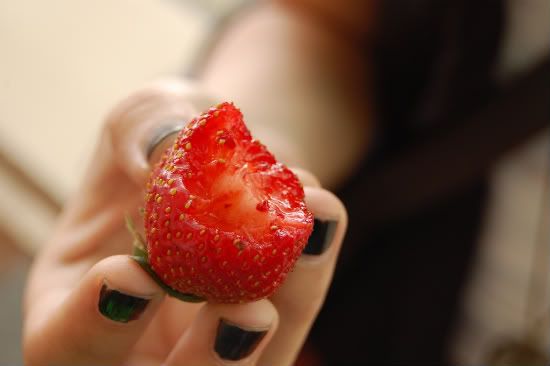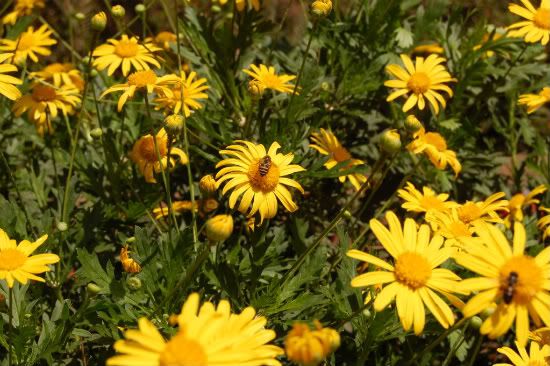 It's final. I just "complain" too much and "do" not much. The line has been crossed and I need to get my act together. How do I keep my mouth shut? I want to quote
Lulu's
words from her formspring (yikes I have some serious girl crush here):
"You should stop focusing on others. It's not productive. Focus on bettering yourself, and you'll feel better."
There's not much frou frou. The message is clear.
I need to make it clear to myself that I am there to work. Do good. Earn enough to pay the rent. Plan travel with people I love. Give some to my father. Take pictures. Learn. Develop a "sophisticated palate". Sleep well. Shop a little. Laugh a lot. Let us simplify things without making it simpler.
*** On a sidenote, Prince and I went to Baguio for a once in a blue moon vacation. It was sweet. We took lots of pictures. We ate a lot. We spent a lot. We could not ask for anything more... Maybe another vacation? La Luz anyone?